CLM software for Manufacturing
Volody's AI contract management software tailored to help manufacturers streamline contract management process, lower costs and enhance supplier collaboration to accelerate time to market and increase revenue.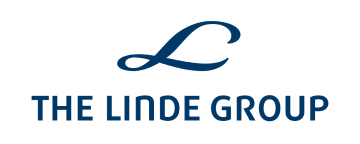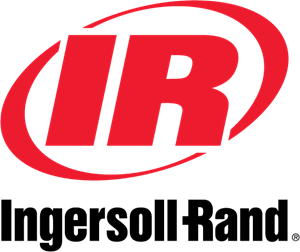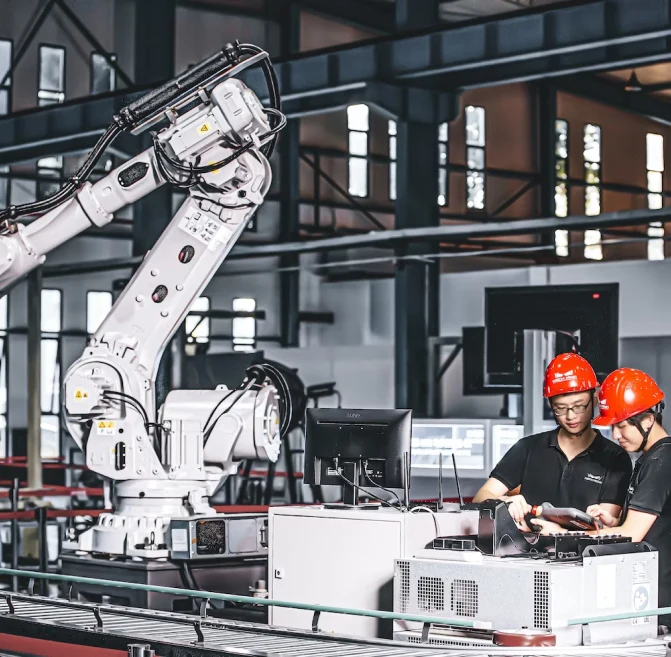 Lack of visibility into vendor terms
Manual contracting and a lack of visibility into supplier terms prevents manufacturing companies from realizing the true value of their agreements. These contracts establish the relationship between suppliers and are critical for optimal business performance to drive revenue growth.
Disrupted supply chains and enforceable business events have prompted manufacturing companies to rapidly respond to new challenges and delve deeper into eliminating contracting bottlenecks.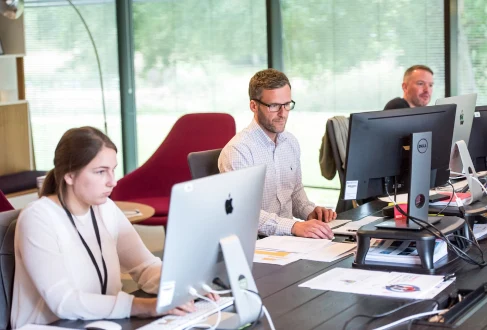 Streamline contracting to reduce revenue leakage
Volody's AI contract management software is specifically designed to help manufacturing businesses eliminate revenue leakage by enhancing visibility into supplier terms and accurately track vendor performance against deliverables. Improve operational efficiency and overall productivity with real-time visibility into buy-side or sell-side contract status with timely obligation reminders.
Contract Management Software for Manufacturing
Optimize and digitize contracts through every stage of the contract lifecycle with Volody's AI CLM software.

Accelerate Approvals
Set-up configurable approval workflows with smart workflow builder to reduce contracting cycles by 50%

Manage spend
Accurately track spend across all your dealer contracts and optimize expense by automating contracts using favorable terms

Seamless integrations
Integrates with your ERPs, CRMs & more to ensure smooth movement of data on all transactions or deliverables

Risk & Compliance
Uncover contractual risks with deep insights in all agreements with AI enabled analysis and data-driven insights

Enhance supplier relationship
Improve supplier relationship with robust tracking of performance against terms and timely obligation reminders

Manage buy-side & sell-side
Effortlessly manage buy-side and sell-side contracts to ensure complete compliance with alerts and reminders
Accelerate your contracting process
Global enterprises choose Volody's AI CLM software to stay on top of all their contracts & improve your overall organizational performance.
70%
Productivity improvement
40%
Shorter Contracting Cycle
30%
Administrative Cost Saving
99%
Customer Adoption & Retention
Integrates with your favourite tools
AI CLM software Customer Case Study
Explore how global organizations have streamline & automated their legal contracting operations with Volody's AI Contract Management Software.
Read Case Study
AI CLM Software tutorial to help you get started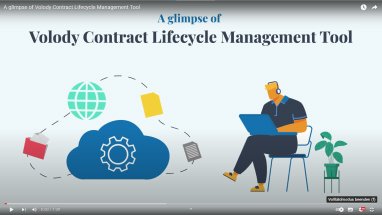 How to create customized dashboard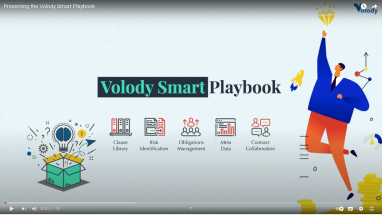 Creating workflow in Volody CLM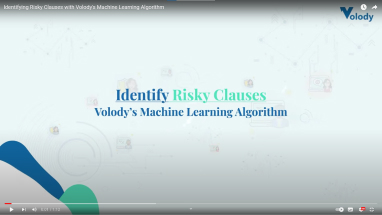 Managing obligation and setting reminders
Book a personalized AI
CLM software demo

Schedule a live, interactive demo with a Volody's contracting specialist.

Understand your current contracting bottlenecks & get tailor-made solutions.

Explore how Volody's AI CLM can supercharge your contracting process.
Looking to transform your contracting?
Fill in your details below and receive a personalized interactive demo from one of our contracting experts