VOLODY INSIDER TRADING COMPLIANCE
Stay compliant with SEBI's latest PIT regulations with Volody's Insider Trading Compliance Software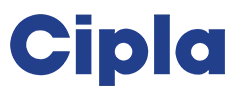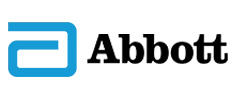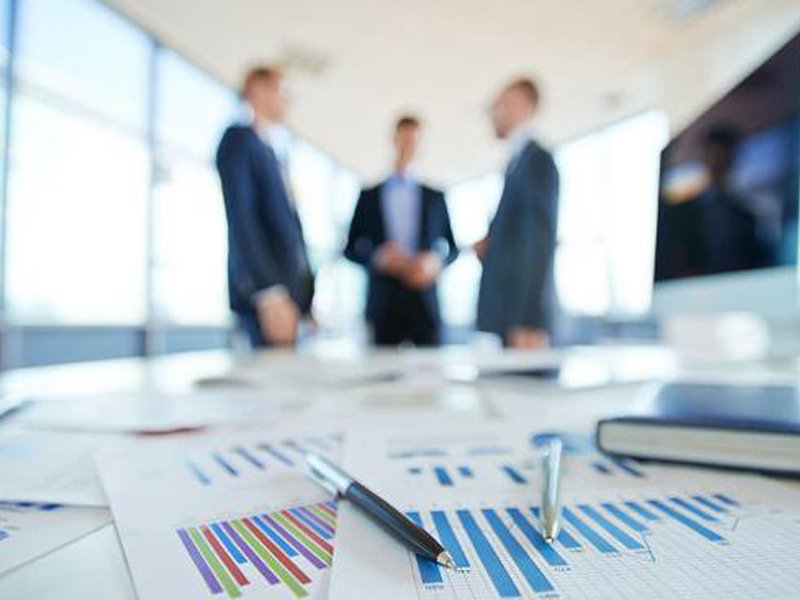 SDD Insider Trading Compliance Software
Volody Insider Trading Compliance Software is an intelligent software designed for the company secretaries and compliance officers to monitor, follow and track all the compliances related to insider trading. Be it trading on your own company's shares or trading on restricted shares, our Insider Trading Software helps you manage all.
Applicability of SEBI (Prohibition of Insider Trading) Regulation is fairly vast and it is applicable to listed companies, banks, investment banks, NBFCs,Auditors, Rating Agencies, Stock Exchanges, Clearing House, Registrars &Transfer; Agents, mutual funds, insurance companies, investment companies, Internal Auditors, Practicing Company Secretaries.
Insider Trading Compliance
As per the new amendment, SEBI has made additional compliances as below effective Apr 1, 2019: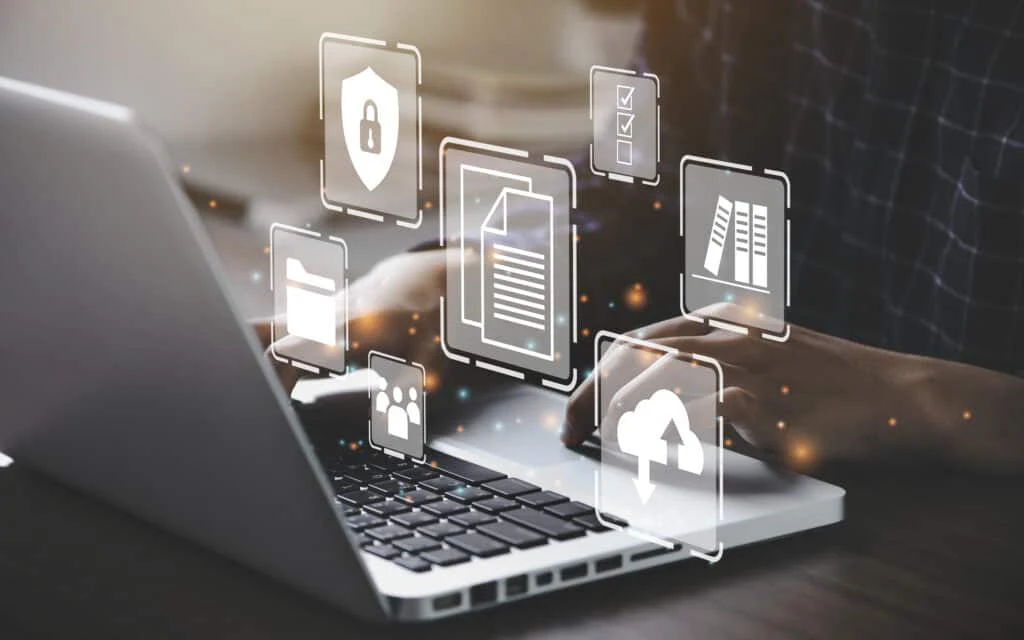 Structured Digital Database
All listed companies and connected persons as defined under the regulation are required to maintain a structured digital database with adequate internal controls, containing the name of the person with whom UPSI is shared and the nature of UPSI.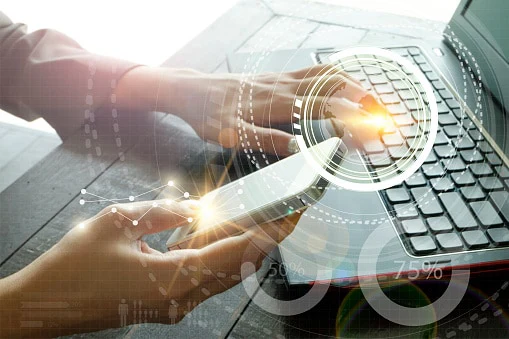 Sharing UPSI
While sharing Unpublished Price Sensitive Information (UPSI), listed companies should serve a notice or sign a confidentiality agreement with whom UPSI is being shared, informing them to ensure compliance with PIT Amendment Regulations while in possession of this information.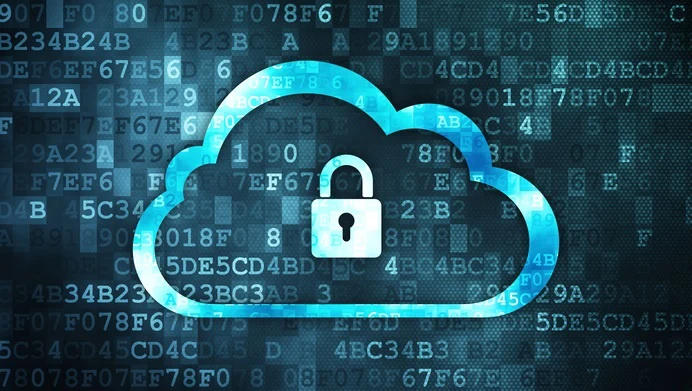 Sensitive and Confidentiality
Maintaining a list of all employees and other persons with whom unpublished price sensitive information is shared and confidentiality agreements shall be signed or notice shall be served to all such employees and persons.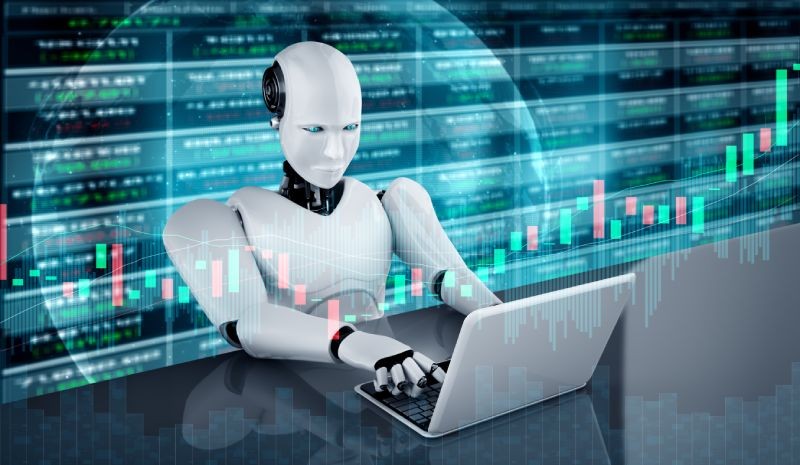 Volody Insider Trading Software Features :
Database of all employees, immediate dependents & persons with material financial relationship.
Holding statement of all employees, immediate dependents and persons with material financial relationship.
Systemic work-flow for all trading approvals, upload of broker notes and monthly demat statement.
Database with adequate internal controls, containing name of person and sharing of UPSI.
Database of employees and other persons with whom UPSI is shared and repository of executed confidentiality agreements.
Blackout period / no-trading windows.
Information on Trading plans & approval mechanism.
Restricted securities list.
Escalation for non-compliances to various levels.
Centralized communication with all the users.
Email & Notification alert for all events.
MIS, Dashboard, Reconciliation with shareholders data.
Audit trail and centralized data storage.
Insider Trading regulations and internal policy.
SEBI compliances - Form A, Form B, Form C & Form D.
SEBI regulations, User Manual, Internal policy & FAQ.
Integrates with your favourite tools
AI CLM software Customer Case Study
Explore how global organizations have streamline & automated their legal contracting operations with Volody's AI Contract Management Software.
Read Case Study